NURSLING C of E PRIMARY SCHOOL
At Nursling Primary School our Christian school values are:
Love, Hope and Courage
Our Vision that each individual in the school community, regardless of gender, race, culture and background, achieves and excels in an inclusive, Christian environment.
2 weeks ago
We hope you've had a lovely rest.
Can't wait to see you all tomorrow at 8.40am!
2 weeks ago
We'd like to wish all of our children and their families a very happy new year. May you all be richly blessed this year! https://t.co/RWK0DgOs8K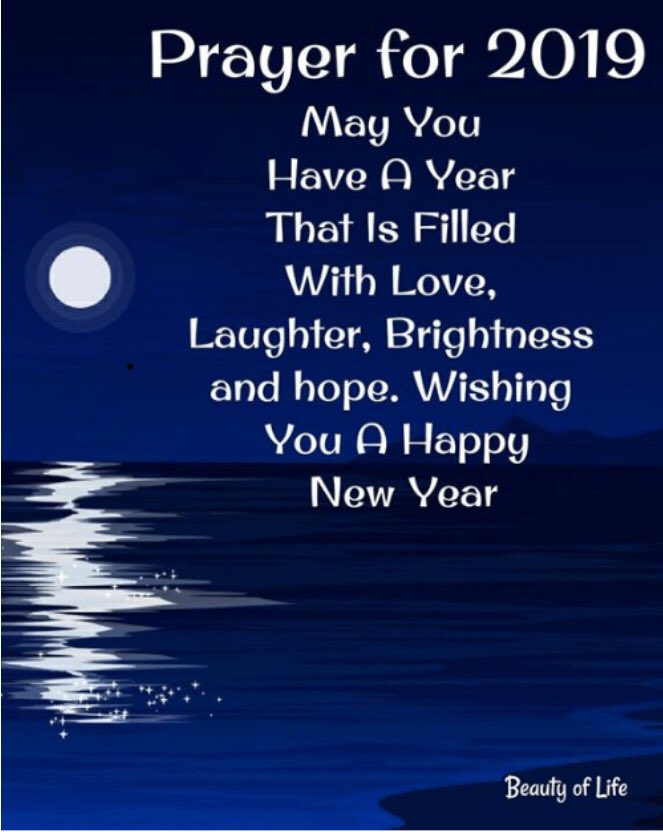 3 weeks ago
Merry Christmas love from all the staff and children at Nursling Primary School! https://t.co/RKFzbwZMGR