NURSLING C of E PRIMARY SCHOOL
At Nursling Primary School our Christian school values are:
Love, Hope and Courage
Our Vision that each individual in the school community, regardless of gender, race, culture and background, achieves and excels in an inclusive, Christian environment.
Jun
27
Thu
Y4 Swimming lessons (collect children from Oaklands pool at 3:15pm)
Jun 27 @ 1:30 am – 3:15 am
3 hours ago
Don't forget it's Scoot to School week! Look out for Mrs Harris on her scooter!
1 day ago
Why not spend some time sharing a book in the sunshine today? https://t.co/wMFu8WgaFz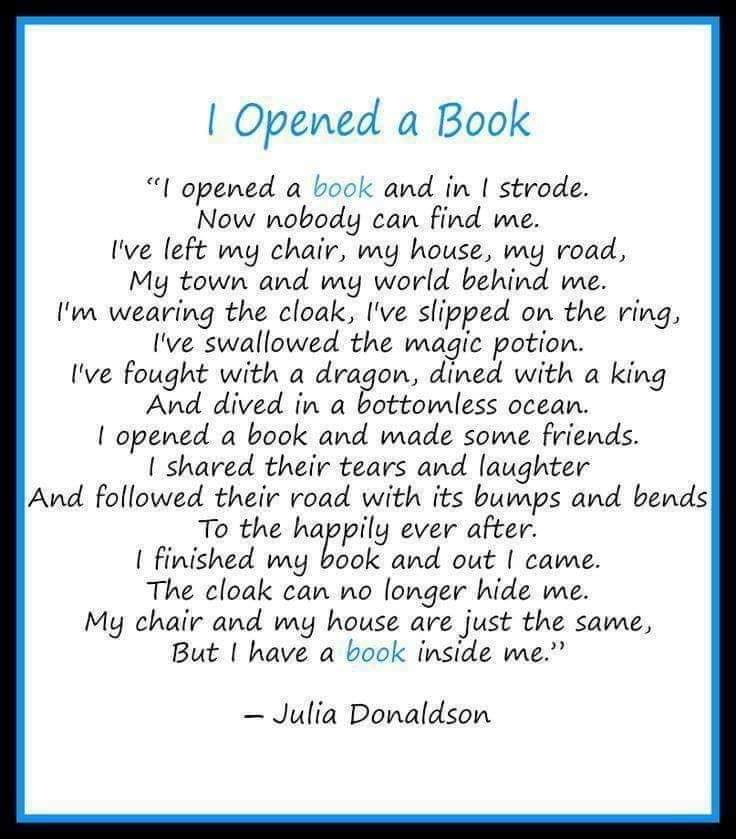 1 week ago
Happy Father's Day to all our lovely Dads! https://t.co/rcH358d7wf